We wish this existed 10 years ago...
Our founders and executive team spent years using typical, best-in-class enterprise software to run complicated operations and businesses. With those systems, we struggled to get up-to-date information, and pulled out our hair when systems couldn't communicate. 
So, we created Lightship. It's the ideal field-to-boardroom solution to transform the way organizations operate. Let's do great things together.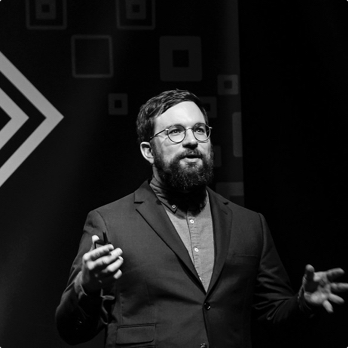 Jaethan (Jae) is an operations-meets-technology fanatic. Previously, Jae worked in oilfield services and telecommunications companies overseeing pipeline projects (he can still run a trackhoe) and enterprise data networks. At Lightship, we're building the platform he wished he'd had in those previous roles. Jae's focus is to make sure that Lightship works as well on the ground as it does in the boardroom. At home, Jae likes to play in the kitchen with sharp knives whenever possible. He lives in British Columbia's beautiful interior.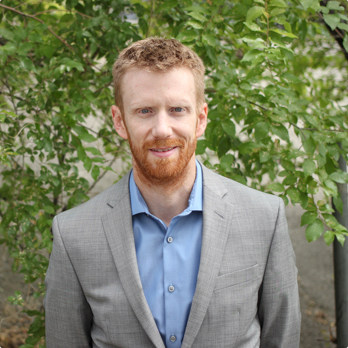 Dan is a data-driven problem solver. He's always looking for better ways to inform operational decisions and processes for Lightship and its customers. Having spent multiple years in the field and managing large projects, Dan gets that real-world operations is no place to try neat, unproven technology. It has to work, period. Dan is an avid climber, and lives in the foothills of the Canadian Rockies, west of Calgary, Alberta.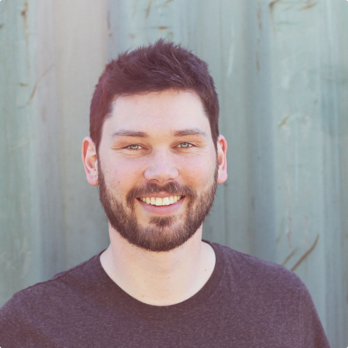 Tyler leads Lightship's development effort, architecting robust platforms and the tools necessary to solve hard problems. He's a customer-centric product engineer at heart and enjoys contributing to the coding effort whenever possible. Tyler is no new-comer to the world of enterprise software, having previously designed and built applications for the olympics and fortune 500 companies.  Outside of work, Tyler enjoys robotics, home renovations, and being a great dad.
BILLING & ADMIN
+1 (866) 802-4536
1850 Mission Flats Rd.
Kamloops, BC Canada
V2C 1A9