Focus on user engagement is the key.
Technology should be a force multiplier, but fragmented user experience and data silos prevent companies from gaining the full benefit possible.
We've been there, and know what it's like to run complicated operations and businesses with accidental architecture– a patchwork of individual applications, cobbled together over time.
That's why we created Lightship. It's purpose-built to be the ideal operations solution. It's the solution that workers want to use, which leads to amazing results.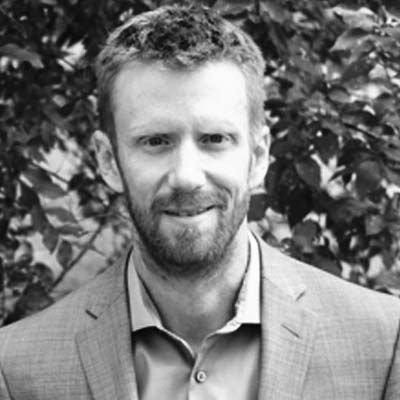 Co-Founder, CHIEF Executive OFFICER
Dan is a data-driven problem solver. He's always looking for better ways to inform operational decisions and processes for Lightship and it's customers. Having spent multiple years in the field and managing large projects, Dan gets that real-world operations is no place to try neat, unproven technology. It has to work, period. Dan loves the outdoors, and lives in the foothills of the Canadian Rockies, west of Calgary, Alberta.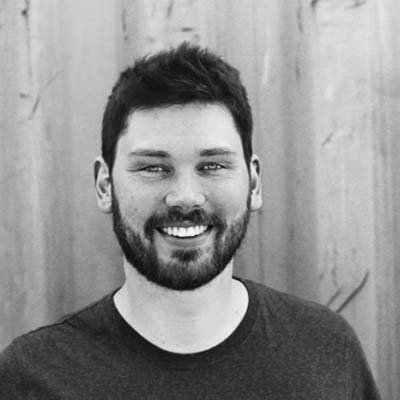 Tyler leads Lightship's product development effort, architecting robust platforms and the tools necessary to solve hard problems. He's a customer-centric product engineer at heart and enjoys contributing to the coding effort whenever possible. Tyler is no new-comer to the world of enterprise software, having previously designed and built applications for the olympics and fortune 500 companies. Outside of work, Tyler enjoys robotics, home renovations, and gold panning with his kids.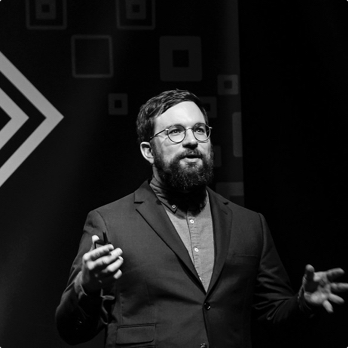 co-Founder, Strategic Advisor
Jaethan (Jae) is an operations-meets-technology fanatic. Previously, Jae worked in oilfield services and telecommunications companies overseeing pipeline projects (he can still run a trackhoe) and enterprise data networks. At Lightship, we're building the platform he wished he'd had in those previous roles. Jae's focus is to make sure that Lightship works as well on the ground as it does in the boardroom. At home, Jae likes to play in the kitchen with sharp knives whenever possible. He lives in Calgary, Alberta.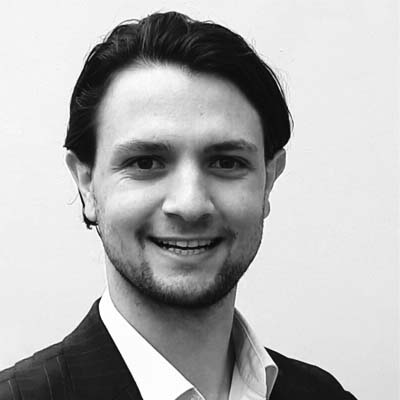 Theodore is an investor turned operator. With a track record in the public and early-stage private markets, he has created and accelerated organizations across industry, geography, and market. He's no stranger to identifying companies with huge potential, so when a portfolio company named "Lightship" asked him to run their finance function, he couldn't resist. When not working, Theodore loves to get back on the tennis court, although he is not quite the national competitor he once was. Based in the UK, he works between London and his home town Cardiff.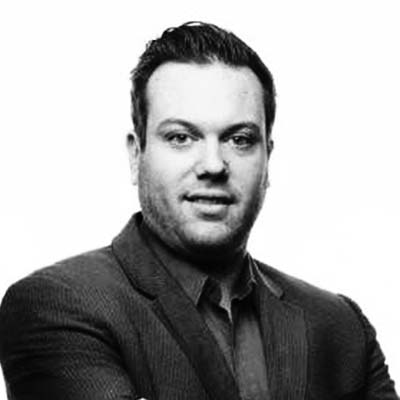 Ted leads the Lightship sales team globally and has spent many years building long term relationships in the software industry, most recently as CRO for Trakopolis IoT, a public software company. Ted was responsible for the overall growth strategy, which included the recruitment and onboarding of multi-billion dollar channel partners such as Honeywell, Bell Mobility, Telus, and Finning. Ted is passionate about helping all organizations take a practical approach to technology enablement and digital transformation. He is based in Calgary, Alberta.
BILLING & ADMIN
+1 (866) 802-4536
PO Box 693
Cochrane, AB
T4C 1A8
CALGARY (HQ)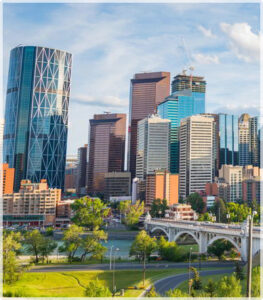 KAMLOOPS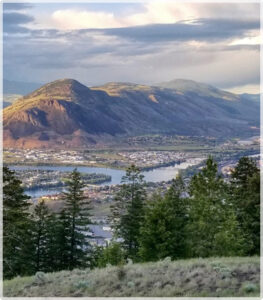 Vancouver