We're passionate about transforming how organizations get work done. If you are too, this is the right place for you.
We're changing the way people use data to get work done.
At Lightship, we help our customers use data to inform and drive decisions, and we do the same. Opinions can be valuable, but we look for data to support our next move whenever possible.
Great ideas often come from our users.
This is a place where the best ideas win, wherever they come from. Get used to speaking up; we love ideas from our team and customers.
Our technology has the power to change business and save lives.
A bold statement that we don't take lightly. It's the challenge that fuels us and motivates the work we do. With Lightship, be prepared to think big and break new ground. We're here to help you lead that transformation while minimizing disruption.
You're part of something important.
To do great work, you need to feel that you're making a difference; that you're making a meaningful impact on the planet; that you're part of something important. This doesn't mean you need to create nuclear fusion. It's just that your efforts need to feel valuable. We want our team and our customers to say, "This makes my life better."
No time pretending or placating.
Why is this important? It means we get things done, by spending all our time working on what matters most for you.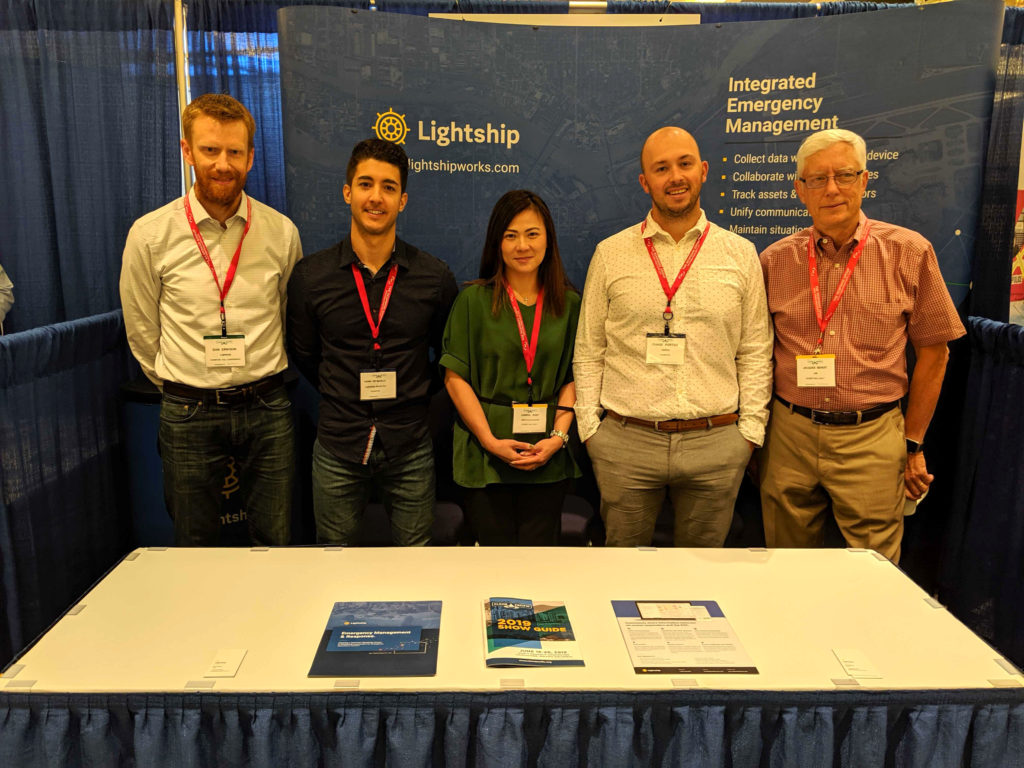 We hire people first, not resumés.
As we grow, we continue to seek all-star individuals that will bring their whole self to our team and meaningfully contribute to culture. We're looking for people with positive attitudes, a strong drive to succeed, and a willingness to collaborate with the team.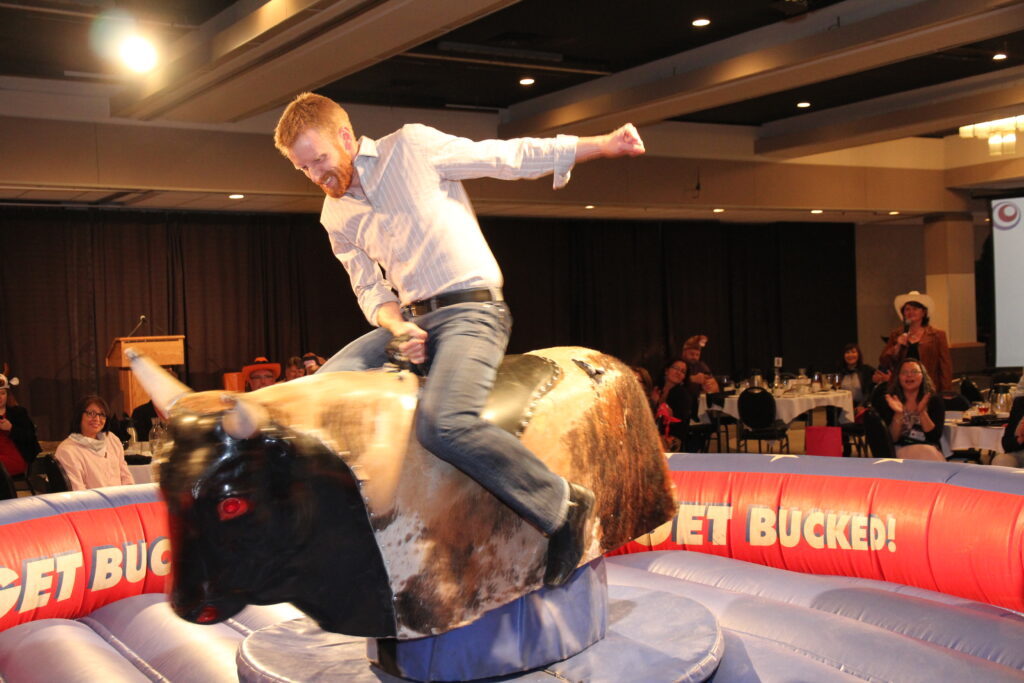 A lot has changed since we first launched in [YEAR], and through it all our team has adapted and continues to excel at creating amazing software. We believe in maintaining a strong work life balance and know that extraordinary things happen through a combination of support, collaboration, and effort. We're protective of the culture, and careful about hiring. But if you're that special self-starter looking to join a winning team, you're going to love it here.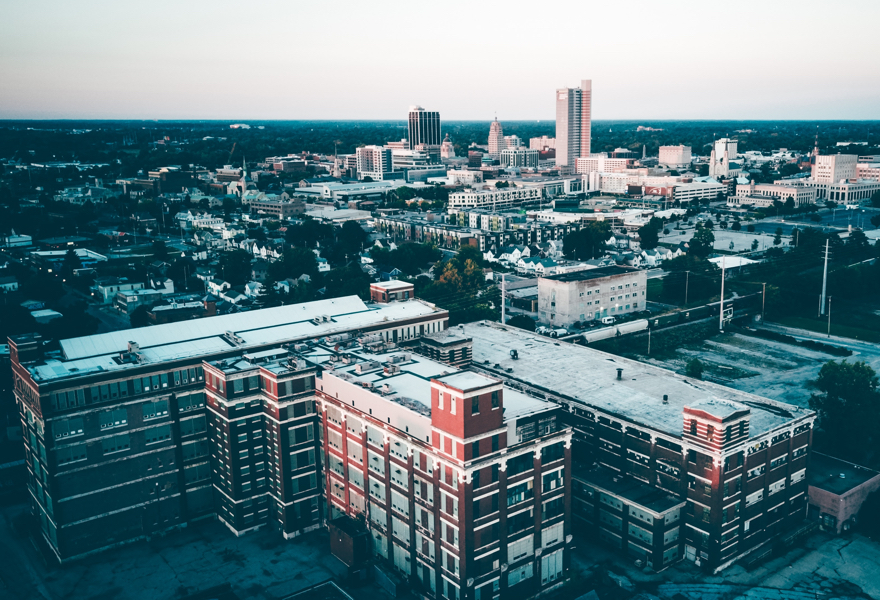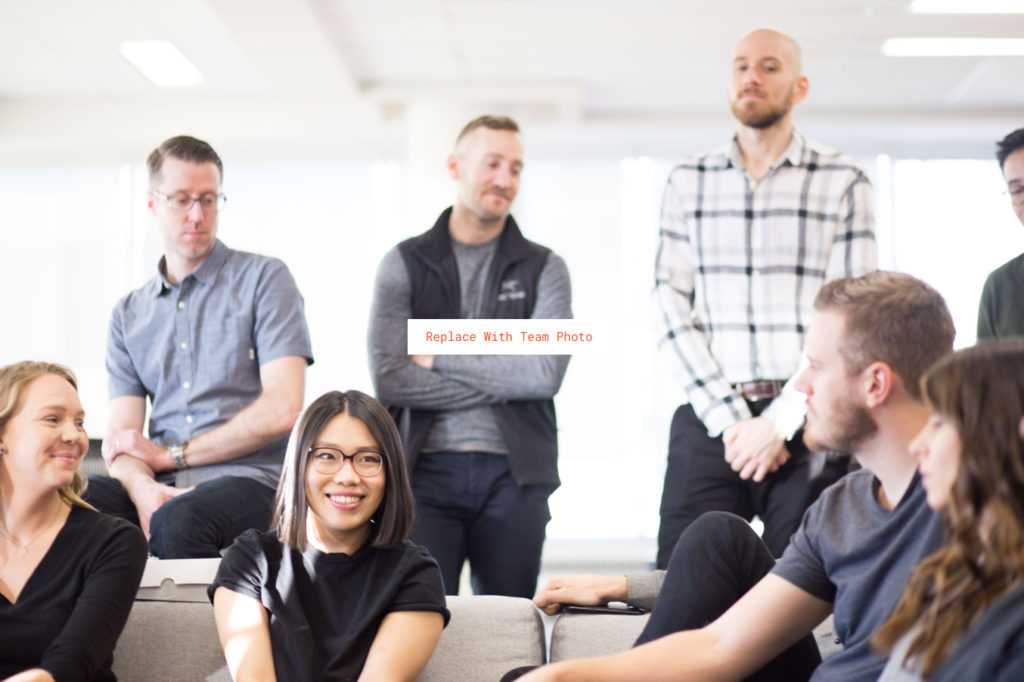 We've got you covered with premium medical, dental, and vision coverage for employees and their families.
While we're headquartered in western Canada, we've got full-time team members spread across North America and Europe.
Flexible work hours means you don't have to worry about fitting your life around your work day. Do what you need to do, when you need to do it.
We're dedicated to ensuring that everyone at Lightship has the chance to learn new things and develop their skills. We'll work together to identify training opportunities for you.
We love food. Whether it's free, home-cooked office lunches or weekly cooking challenges, there's always something tasty being talked about here.
We love what we do here, but everyone needs a break, too. Our generous PTO policy lets you step back, recharge, and come back ready to tackle the next challenge.